We are located in sunny Santa Ana California, close to the ocean, mountains, the desert, and the Southern California community
Seventh-day Adventist beliefs are meant to permeate your whole life. Growing out of scriptures that paint a compelling portrait of God, you are invited to explore, experience and know the One who desires to make us whole.
Now is the time to worship/Es tiempo de adorar
Changing the world is possible because we've done it before.
Our leadership team bring years of experience in public health, sustainability, economics and international diplomacy to bear on the greatest challenge of our time. We're results driven, with a proven record of previous successes.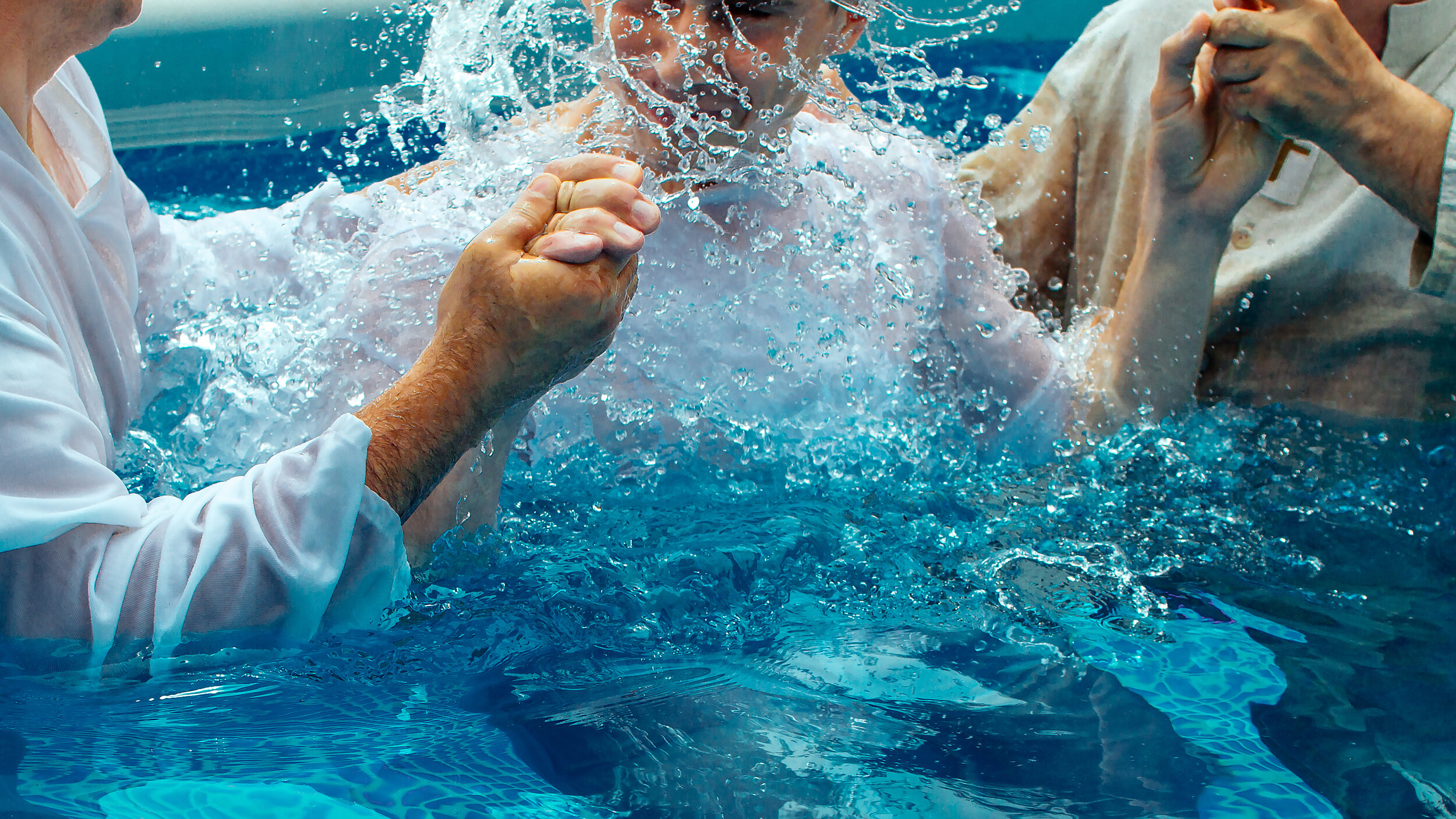 Life-changing grace. Commitment and service to Christ.
This is a movement of billions. Whether you're most comfortable contributing time to help achieve our advocacy goals, money to help us grow, or energy to put political pressure on our governments to change, we need you on our team.
Visit Us
1314 N Broadway
Santa Ana, CA 92706
Hours
Saturday
9am–6pm
Phone
(714) 543-3595